Get Ahold of Outdoor Holiday Banners Before It's Too Late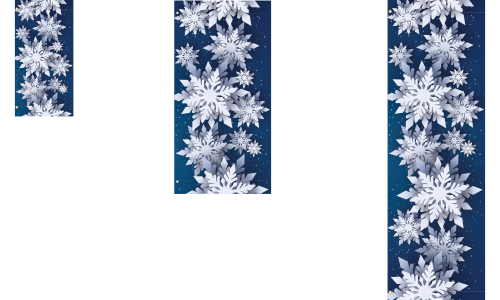 Once again, the holidays are just around the corner, so don't miss your chance to order outdoor holiday banners from Kalamazoo Banner Works. We craft quality holiday banners for those in need year after year, and our banners have been depended on for decades. With a professional team of banner designers, creators, and more, Kalamazoo Banner Works is the premier provider of banners that you can count on before the holidays are here. With a dedication to customer service and unmatched quality with our products, you know that your holidays can benefit from our banners.
A banner for every occasion
With options available for holidays off all varieties, you can be certain that you will be able to find the exact one that you are looking for! Kalamazoo Banner Works carries a large collection of outdoor street banners that have pre-made holiday patterns on them, from a simple pinecone design to a beautiful and complex design of snowflakes. If you have a design of your own that you are interested in turning into a banner, our team can help you with it through the use of our file upload. As long as your photo meets the requirements to fit our banners, your personalized holiday banner design can bring a smile to everyone who sees it.
Find new outdoor holiday banners
Whether you are a returning customer looking for a new outdoor holiday banner design or a new customer that hasn't seen a design that you quite liked enough yet, you can always check back every year to see our new designs. Our team of designers is always coming up with new designs year after year, bringing fresh, new looks that you might like. Each is greatly different from the next and provides our customers with a large selection of options to help them find one that meets their tastes. Always looking to provide customer satisfaction through our products, check out Kalamazoo Banner Works' new banner designs for this year!
Offering the finest quality outdoor holiday banners available, Kalamazoo Banner Works is the banner provider that you can depend on before the holidays are here. Built strong to last you through multiple years of use, you won't find a better outdoor banner than with us. If you are interested in ordering one of our holiday banners, reach out on our contact page. Otherwise, if you want to use your own design on one of our banners, utilize the file upload page.