Replace Worn Out Banners with Vibrant Digital Banners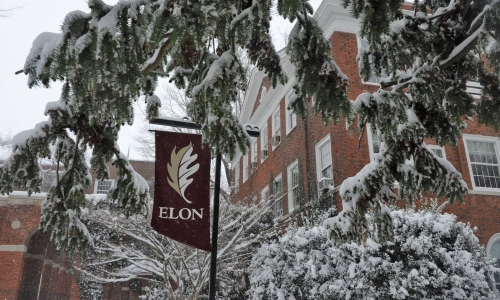 When your current banner is starting to get worn with age, you can count on the digital banners from Kalamazoo Banner Works to provide you with a vibrant and durable solution that allows you to advertise in an eye-catching way once again.
The team at Kalamazoo Banner Works knows that many communities, businesses, and more depend on banners to effectively advertise products, services, events, and more, but, over the years, these banners can face natural wear and tear. Especially a problem for banners that stay up year after year, season after season, Kalamazoo Banner Works provides replacements that will bring your messaging back to its full potential.
Choosing a new material
When deciding on your new banner, it is important to know what type of material you should choose for it. Kalamazoo Banner Works provides both marine grade acrylic banners as well as 22 oz. reinforced vinyl banners, depending on the needs of our customers.
If your messaging requires a less-complex design that you want with bright, vibrant colors, our team recommends the marine grade acrylic. If you have a complex color selection or photo images that you would like represented on your banner, then the 22 oz. reinforced vinyl is the way to go.
Both are weather and fade resistant, giving you digital banners that show the proper messaging and images for your needs, while also giving you a new banner that is built to last.
Care for future banners
When you order a new banner from Kalamazoo Banner Works, we have some suggestions to help you keep it in the best condition possible so it will last longer for you. When cleaning, lay them on a flat surface and use a hose with moderate velocity and lukewarm water. Textile banners can benefit from mild soap with a soft bristle brush, while a sponge can be used on vinyl banners.
After rinsed and dried, they are ready to be used again or put into storage. Our recommendation is to roll banners when storing them to prevent creasing. Although our inks will not crack or peel, dry, rolled banners will not have creasing for a better appearance. You also want to avoid crushing them underneath other items, and instead store them somewhere they can sit without being damaged.
Whatever your new digital banner needs are, Kalamazoo Banner Works is the company with years of experience and quality customer care that you can count on. Contact our sale representatives today to get started on an order for new, higher-quality banners!